The Group of companies IEK approves the professional standards of the international level
28.09.2016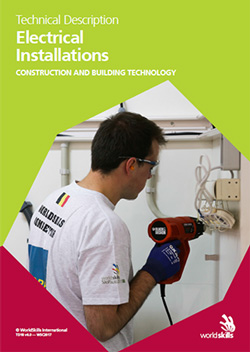 The Group of companies IEK became the one of the main consultant of the updated international standard WorldSkills in the competence "Electrical work".
According to this standard the same competition will take place at the world Championship of the professional skills WorldSkills 2017.
WorldSkills works towards the professional standards reflect the development of the international best practices, so every two years they are subject to updating and renewal. The Group of companies IEK can be considered as an expert in the creation of a system of the career guidance and continuing education of the new standard. The IEK became the first and only one partner of WorldSkills Russia in the formation of the professional competence of the "Electrical work", constantly participates in the development and audit of assignments conducts the certification of training centers in the regions. Two years ago the experts of the IEK became a part of an international group of experts of WorldSkills and became the active participants in the discussions of the professional standards.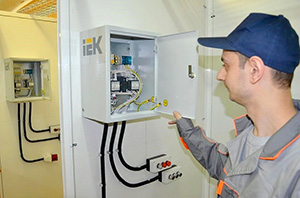 At present WorldSkills has issued the approved technical description of the competence "Electrical work", which must be followed by all 75 countries included the WorldSkills movement. For the next two years these standards are the recognized recommendations of the professional community.
In the edition the IEK is listed as one of the valuable consultants and heads the list of international companies-experts. Besides the IEK the document mentions one of the main steel producers in Europe Voestalpine Stahl GmbH and European Association of employers in the field of electrical that units the national associations of European countries AIE (European association of Electrical Contractors). Therefore the Group of companies IEK is the recognized international expert WorldSkills and consultant of "International job functions and professional standards of an electrician"