ITK® team at Securika Moscow is a bright start of 2021 season!
23.04.2021
The ITK® team successfully participated in the international exhibition of security equipment and equipment for security and fire protection. After a long break, industry professionals got acquainted with the latest video surveillance systems, ACS, alarm and warning systems, fire extinguishing equipment and perimeter security in the Crocus Expo IEC.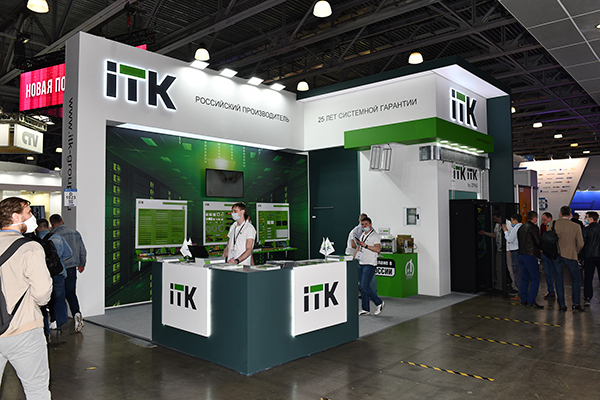 The ITK® booth was very popular. The visitors were particularly interested in the ITK ® by ZPAS data center solutions and the telecommunications cabinet embedded in the Armstrong ceiling system. Also, visitor's attention was attracted by another bright novelty-the LINEA R cabinet for installing the router. The main area of application is housing under construction as part of a renovation program.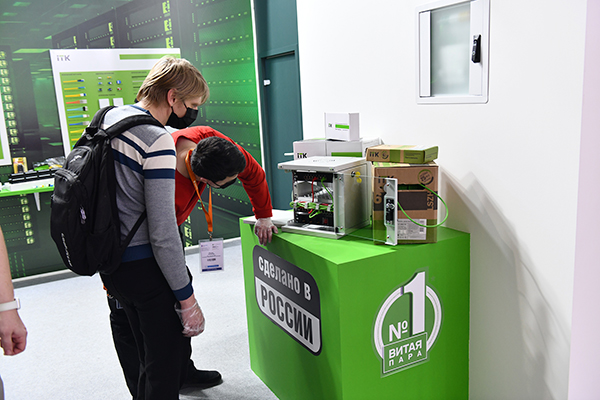 Along with the new products, the company's ITK® robot aroused great interest. His bright figure attracted visitors to our booth from all corners of the exhibition, and both children and adults were photographed with him. And most importantly, he became a model of compliance with anti-Covid-19 measures — after all, he always wore gloves and a helmet-mask.
The ITK® team successfully held business negotiations, during which contacts were established with new partners and suppliers of products.
We were happy to meet customers who use high-quality and reliable ITK ® products.
See you again at the exhibitions in 2021!